Greetings to you all,
Imagine from this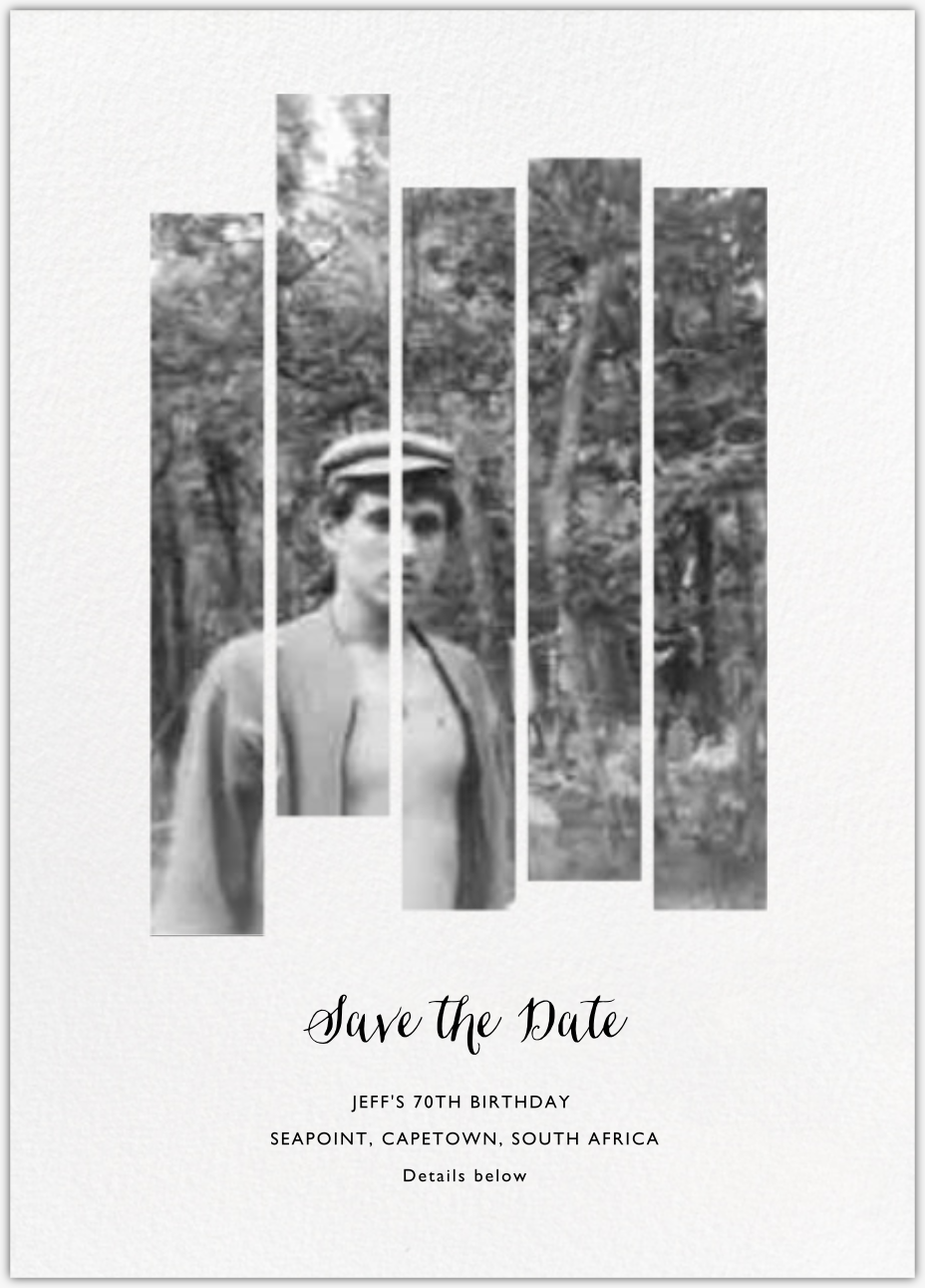 to this…
What a transformation..that is 70 years well spent.
I specialize in and custom design Africa Safaris and South Africa Tours,and will be coordinating the group tours in Cape Town,and am available for those who want to do some add on touring around the region meaning South Africa,Botswana,Victoria Falls,Zimbabwe,Zambia,Mozambique.
Most of the airline inventory is open for travel in April 2018 .
I offer Economy and Business Class fares,and for those using miles I am available re to help with flight schedules
Custom design means private tours/guides etc for your trip unless you want to be part of a group.
For those travelling further than just Cape Town I will do all your internal flights,airport transfers,private guides,lodging etc.Its all created as you want it.
What follows below are 3 links:
This 1st link is for first timers to the region and or those who have been to South Africa who want to experience other areas of the country and or the region.I will offer ideas,different possibilities including Safaris.Any of these can be custom designed as you want it to be.
To return back to this page,click the back button on your browser page.
The links below are for the 3 group tours that will be offered in Cape Town.
Any of these tours can be created on a private basis or smaller groups for those who do  not want a larger group experience.
1st Tour      City Tour with Table Mountain
2cnd tour    Full  Day Winelands
This is just an example.There many different wineries one can stop at.If younger kids are included,or non drinkers,we can also offer a Wine,Cheese and Chocolate Tour.Lunch will be on your own account.
3rd Tour   Full  Day   Scenic Cape Point Tour
Other Cape Town activities can be arranged on a custom basis
Local township visit to meet some self made business people,visit an organic community garden,maybe volunteer to work with the locals, eat lunch in a local Black African restaurant with marimba music.
Surf lessons.
Tandem para gliding.
Abseiling from Table Mountain,
Specialty jewelry stores,
Golf,
Spas,
Walking/hiking in the area.
The 3rd link below  is for a journey that I am offering,will participate and tour lead it.
I have a specialty in some of the tribal village areas of South Africa,one of which is the Eastern Cape where Nelson Mandela came from.
This journey is a short 3N hike down the wild coast of that area,with 2 days walking passing through villages, swimming in the warmer waters of the Indian Ocean,beautiful deserted white sand beaches,easy walking, not backpacking or big mountains. Click here.
To reach  me e mail stephen@go2southafrica.com or call 541 482 6050.
Village in the rural Eastern Cape